Some days it feels like the world is melting. It gets pretty exhausting to watch the daily news. So let's unwind for a moment, and look at dogs in sunglasses.
I think
this is the dog
from Pawn Stars, right?
Let me be clear, I am against
dogs smoking
.
I feel like this dog thinks he's better than me.
Look me in the eyes dog
!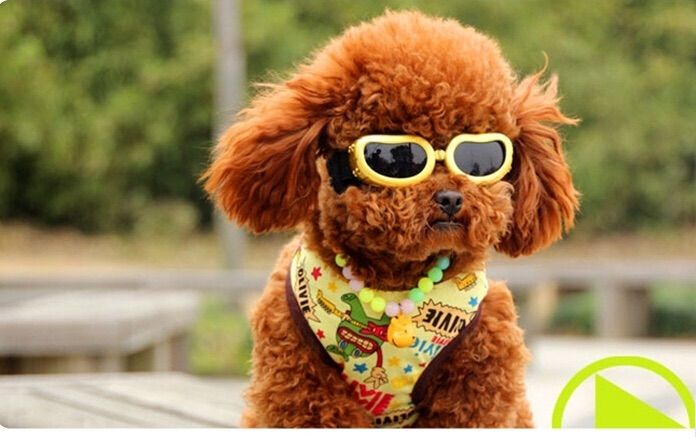 If you concentrate,
you can smell his breath
.
I've been told these are called "
doggles
."
I swear I've seen people that look like this,
wearing big glasses.
Captain dog
approves of this post.
Could these be any fancier
?
A dog dressed up as
"weekend dad."
No words
.