A journey through the unique, interesting, funny, strange and ordinary things that make up the internet. Lists, pictures, videos and more
15 Examples of "You Had One Job"
Order matters.
Meh,
close enough
.
They are both heroes,
what's the difference?
Mmm,
paper taco.
Does someone
fart
?
Atnaf
? Never heard of it.
You had one job milk
!
I love onions on the cob
.
Has anyone seen Bob?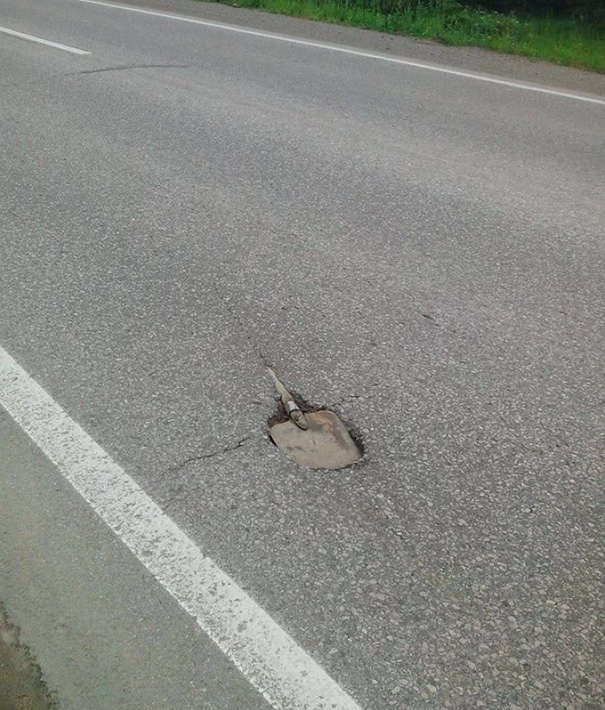 Some people just want to see the world burn.
Our future is in good hands.
Thanks for keeping this between us.
At least it won't rust.
The view from this bench is incredible.
No running on pool.